"The more powerful and original a mind, the more it will incline towards the..."
– Aldous Huxley (via anarchyofthemind)
I would like to marry elvis costello.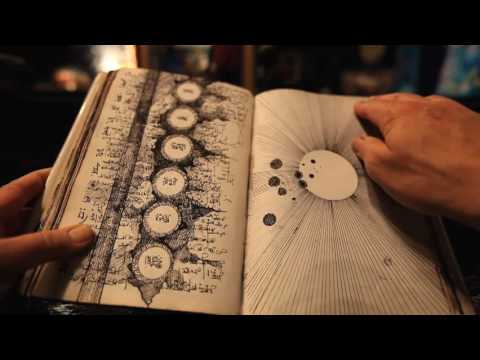 I didn't know things like this could even exist.
WAKE UP AND SMELL THE COFFEE REPUGNANCE.
"I am good at living a fantasy but when it comes to the real world I know nothing"
– Adam
...
a bowl of soup.